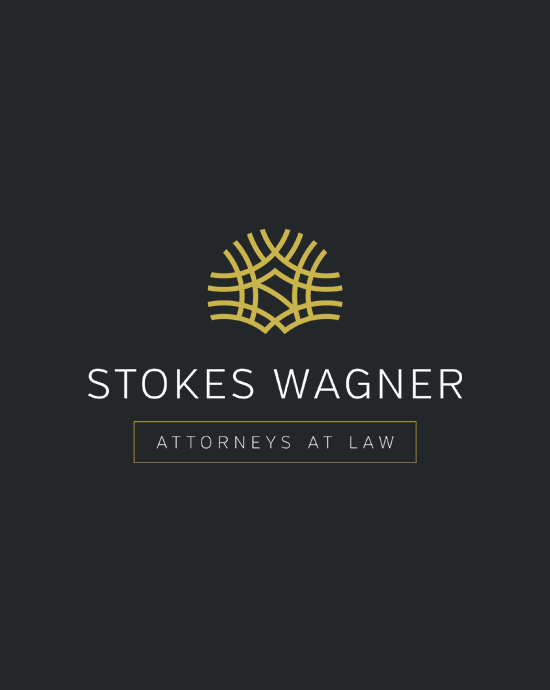 Katherine A. Ellis
Associate Attorney, Los Angeles, CA
Formerly: Hostess, Server, Front Desk Clerk
Education
B.A., International Relations and Government, Sweet Briar College, VA;
J.D., University of La Verne College of Law, CA.
From a young age, I always knew I wanted to be a lawyer. Although I didn't meet any real-life lawyers until after graduating from high school, I somehow just knew it was the field for me. My working background is a kaleidoscope of experiences: working a hotel front desk, answering phones on Capitol Hill, hosting and serving at restaurants, fundraising for non-profits, and knocking on doors for political campaigns.
All of my experiences, however, cultivated in chasing my childhood dream of arguing motions in court and seeing trials to verdict. The diversity of my experience has made me adaptable and nimble and given me the insight to creatively resolve not only legal challenges but human ones too.
When I'm not on the clock, I love going to the movies. The countdown to awards season is about as exciting as Christmas for me—and I love Christmas! I like parties large and small, Dodgers and Lakers games, and outings with friends. Most of all, I cherish the company of my family and Sami, our senior beagle rescue.