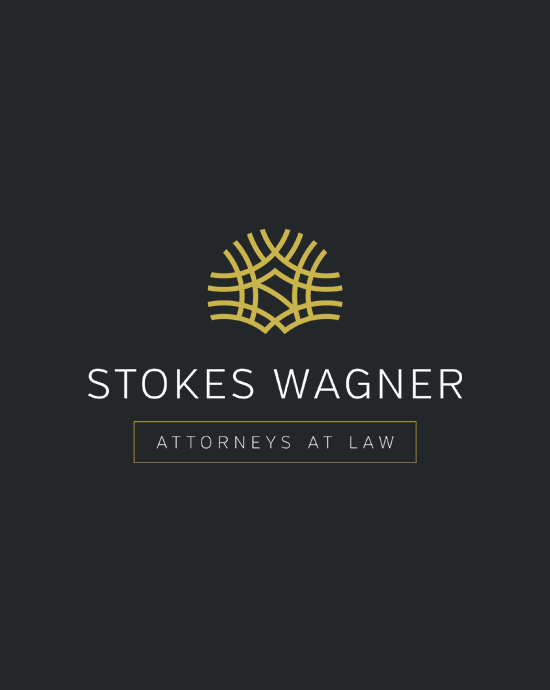 Mikaila Hernandez
Law Clerk, San Diego, CA
Formerly: Server, Front Desk
Education
B.S., Radio-Television-Film, University of Texas at Austin.
I grew up in the borderlands of El Paso, TX, and Cd. Juárez, MX. Seeing both sides helped me recognize early on that divisions are manufactured and carry many opportunities to be bridged and reshaped. Coming to the legal field has helped me serve my community by facilitating common understanding among people with different viewpoints and making complicated legal concepts accessible to those who have otherwise been left out of the conversation.
At Stokes Wagner, I get to work with and learn from experienced professionals who value every team member's contributions. We utilize the collective knowledge of the team to form the most effective legal strategy for our clients. Although legal research and writing are my strong suits, my favorite part of the job is breaking down complex legal requirements for our clients so that they can provide the best service and hospitality to their guests and employees. I used to work in a hotel, a spa, and restaurants, so working directly with clients in the hospitality field is familiar and enjoyable.
Outside of the firm, I help build community support systems through mutual aid, activism, and education. When I'm not studying or working, I love hiking in the mountains, surfing in the ocean with my husband, or talking to the hummingbirds and butterflies in my garden. My 12-year-old dog and 3-year-old cat both have mommy attachment issues, which I secretly love.