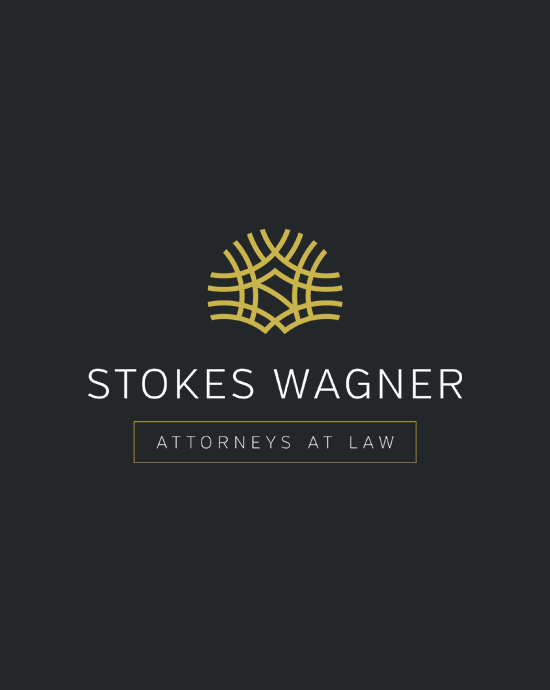 Philip J. Young
Paralegal, Atlanta, GA
Formerly: Server, Bartender
Education
Paralegal Certification, Kennesaw State University.
I am lucky enough to be married to my best friend, Julie. She is the bedrock of my life and makes me want to be a better person each day. I met Julie while we were both working as servers together. In fact, over my ten years in the hospitality industry as a server and bartender, at restaurants ranging from fine dining to fun Irish pubs, I made many close friends that I still see regularly to this day.
When I moved into paralegal work, I wanted to be involved in the application of justice. The law may be murky sometimes, and it certainly can move at a slow pace, but it can also be the best way for us to settle our disputes fairly. At Stokes Wagner, I get to combine my passion for justice and for the hospitality industry that gave so much to me. I look forward to helping shape the framework for an industry in transition.
When I'm not working on cases, I enjoy doing home improvement projects around the house, tending my vegetable garden (especially my tomatoes), and trying out new recipes for dinner. I also enjoy sitting down to a really good video game—the kind with a great story that leaves you a little sad when you finally finish it.
I have a young son who is the center of my world. Watching him grow and learn new things has been an absolute privilege, and while I look forward to seeing him become a young man, I will remember this time of his life fondly.