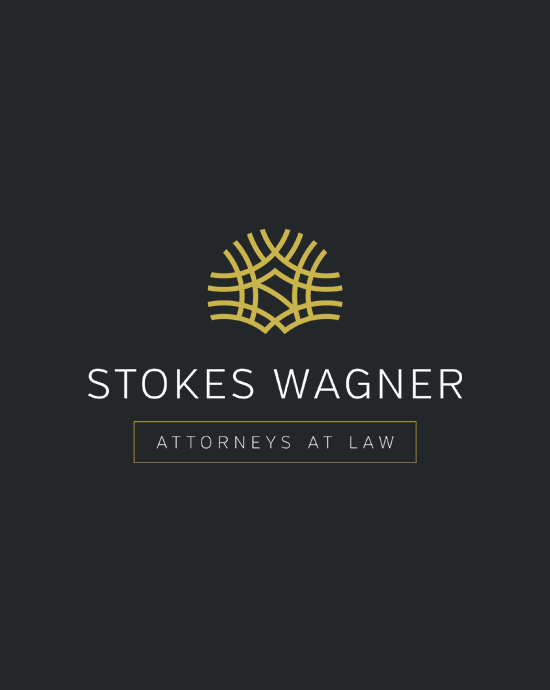 Sarah M. St. Pierre
Paralegal, Atlanta, GA
Formerly: Restaurant Server and Assistant Manager
Education
B.S., Political Science and Intelligence and National Security, Coastal Carolina University
A.S., Criminal Justice, Champlain College
Certificate of Massage Therapy, The Wellness Massage Center & Institute
Paralegal Certificate, University of Georgia
I am no stranger to hard work and hospitality. As the daughter of dairy farmers, I am a jack-of-all-trades who knows that a positive attitude and desire for results are the first things you need for any task. While attending college, I also worked at an upscale restaurant as a server and was then promoted to Assistant Restaurant Manager. I appreciate the challenges in creating a guest-driven environment where customer service isn't something you do, it's something you are. When I learned about Stokes Wagner's White Glove Approach, I knew this was a team I wanted to join. The focus on providing the best service to our clients is a genuine characteristic that carries throughout the firm.
When I am not at work with these brilliant minds, there is nothing I love more than finding ways to stay just as busy. I absolutely love working out and tackling home improvement projects with my amazing fiancé, trying something new from Pinterest (that may or may not look like the picture when I am done), and traveling between the Midwest and New England to visit family.
2020 forced millions of employers to adapt their business models to allow employees to work from home and it looks as if this trend will continue indefinitely for many employers. With this in mind, employers should be aware of certain unintended consequences of having a workforce that telecommutes, namely the creation of additional repositories of electronic data that may be discoverable later in litigation. Given that this is the new normal, businesses should take this opportunity to review and update their data retention and litigation hold policies to ensure that they are meeting their obligations and setting themselves up to be successful should this data be needed in the future. Here are four simple steps you can take now to update your protocols.