Lawyers serving the hospitality industry.
Building on 40+ years of industry experience, we deliver a refreshing approach to the practice of law - skilled, business-savvy professionals who understand the world of hotels and restaurants, never losing sight of your goals. Our passion for the industry provides us familiarity with all aspects of your operations, and our keen understanding of the interlaced and complex relationships between management, ownership, employees and guests provides you highly effective and efficient results – whatever your legal needs may be. We believe intelligent strategies are best developed through listening and understanding. This is the work of a relationship, not a stale business transaction. You become our client, not a case. We invite you to explore our website and contact us.
What we do

Employment Litigation

Preventive Law

Agency Responses, Actions & Audits

Labor Relations

Workplace Investigations

Federal Contractor Compliance

Hospitality Business Disputes
We are fluent in hospitality.
Our experience serving your industry has earned us a deep understanding of hotel and restaurant operations. This familiarity enables us to speak your language and get to the heart of your labor and employment law needs. For instance, we know to ask how you handle "service charges;" how you round your time clocks; who participates in your employees' tip pools; when and how you pay commissions for front-desk upsells; whether your sous chef is classified as exempt; how you handle room credits for housekeepers; whether your employees are "on-call" even when on break; and whether you use temporary labor from an outside vendor. We apply this expertise in every area of our practice to better serve you. We are not a general practice firm; we are a firm dedicated to you.
Our clients are everywhere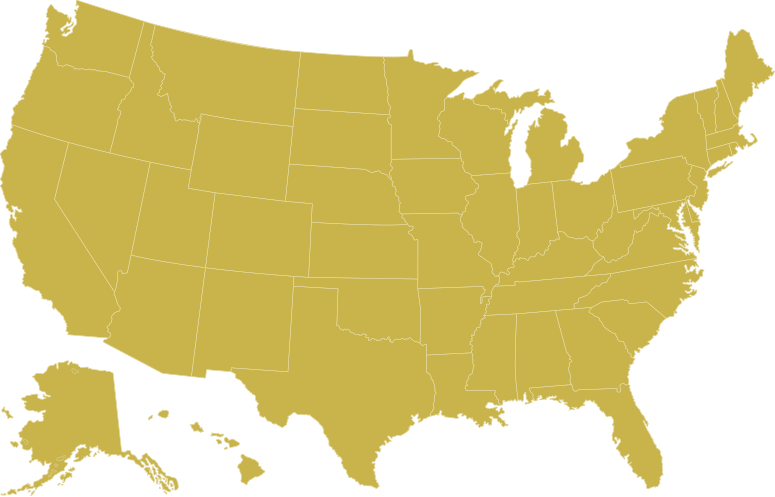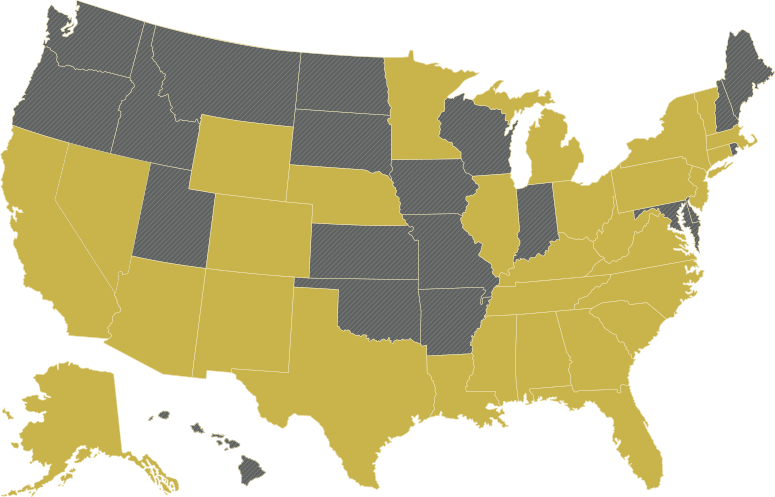 Being present is step one.
Whether you find yourself entangled in a legal issue or trying to prevent one, we understand that our presence is usually the first step toward a solution. It enables us to see your needs in context, and better understand the variables, your culture and goals. By understanding the big picture, we partner with you to collaboratively find the best solution.
Some of
our awesome
clients
Four Seasons Hotels & Resorts
Dorchester Collections
Fairmont Hotels & Resorts
Virgin Hotels
Kimpton Hotel Group
Remington Hotels
Viceroy Hotels & Resorts
Proper Hospitality
Levity Entertainment Group
Nobu Hotels
Loews Hotels & Co.
Delaware North
The Langham Hotels & Resorts
Montage Hotels & Resorts
Paligroup Management, LLC
The Parker