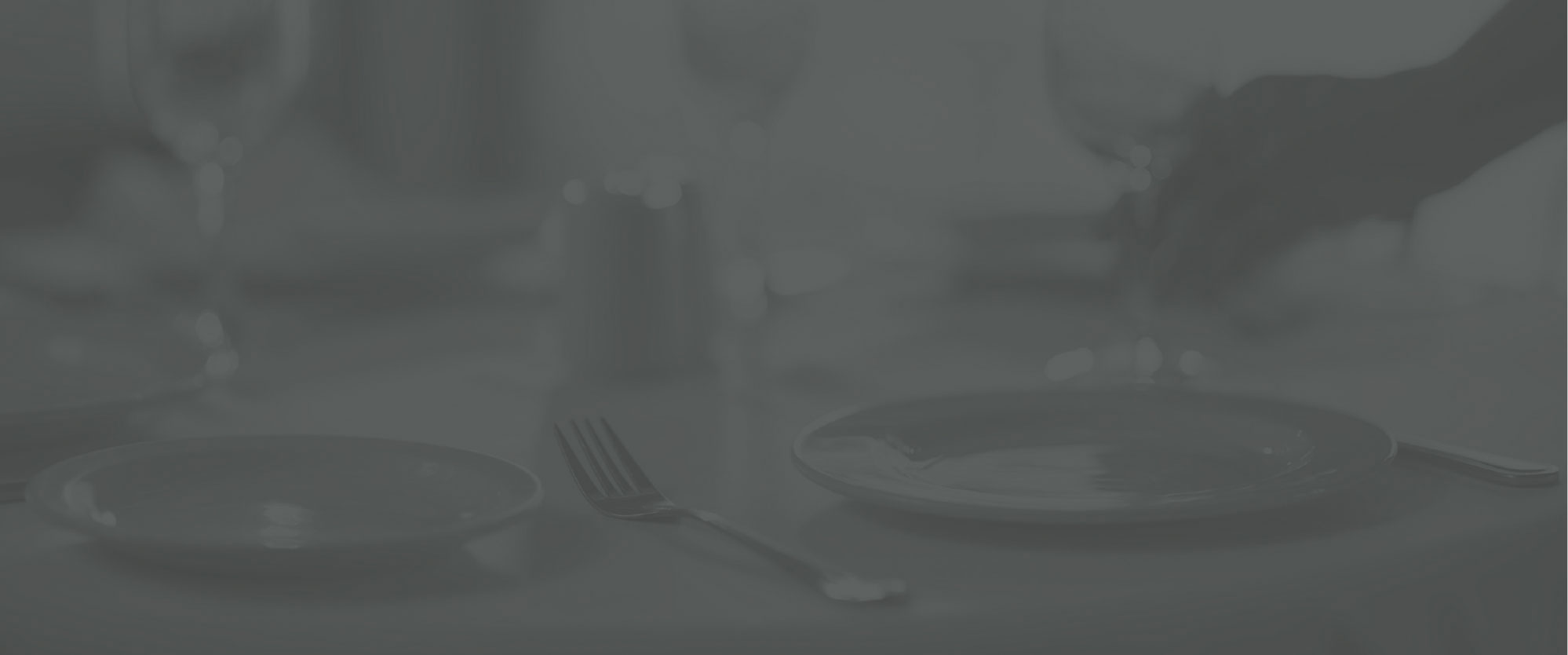 We are labor and employment lawyers specializing in the hospitality industry. Because we understand the nuances of the industry, from finance and development to guest operations and human resources, we are sensitive to the many issues you address on a daily basis. We provide legal advice tailored to you. And while our primary job is to prevent problems before they happen, we are well equipped to resolve disputes when they occur.
We wrote the book - yes, literally. We have authored numerous texts and articles concerning hospitality law.
We frequently lend our services as speakers for the industry. Our lawyers have lectured internationally and through the United States.
Several of us have taught law courses at the schools for hospitality administration at Cornell and Georgia State University, and have served on the Board at the University of Nevada's Harrah School of Hotel Administration (University of Nevada).
But first and foremost, we are practitioners of the law of hospitality. We put this knowledge to use through constant collaboration, rejecting the view that practicing law is a solitary experience. Our belief in team effort brings value – engaging our firm means you engage the wisdom of all our resources. You will know what all of us know.
Emotionally Intelligent Thinking
Assess Obstacles in Context. Legal problems do not exist in a vacuum. We assess them in proper context, and we discuss the variables surrounding the obstacle. That is our focus: the variables, not just the obstacle itself.
Chart Critical Path to the Goal. Shooting from the hip is never a wise legal strategy. We work hand-in-hand with you from the outset to develop an efficient road to your goal. We will anticipate and explain the signposts along the way. When decisions must be made, we will outline your options and give our recommendations.
Skillfully Execute. The greatest plan is worth little if not properly executed. We don't rest until the task is completed and your goals achieved.
Small Firm, Big Footprint. Boots on the ground - where you are. We have tried cases and handled legal matters in every U.S. state and in seven foreign countries.
Meeting & Strategy Sessions. In-person meetings and strategy sessions when and where it is most convenient for you. Meeting with you at your restaurant or hotel property is often far more productive than spending time in our office.
Available 365/24/7. The hospitality industry operates 365 days a year and 24 hours a day - so do we.
Boutique White Glove Service
Nimble and Energized. Cost-effective and lean.
In addition to the traditional hourly billing method, overused by so many of our competitors, we offer a variety of creative billing solutions - monthly retainers, FlatMax fees, flat rates and fee caps. We are confident we can achieve your goals on-budget.
We have had the privilege of serving as the "outside legal department" for numerous iconic hospitality brands. We partner with your executive team to identify and achieve your goals. We stay focused on your future by taking a preventive approach.
We are rarely conflicted out of engagements, given our size. And yet, we are nimble enough to efficiently take on a variety of matters.
Your cases will be staffed leanly, with partner involvement at every step. As a boutique firm, we avoid the forces of commoditization that come with being a part of a larger law firm. Stated differently, we do not "churn" the legal fees with needless assignments - you will know the lawyers representing you, and precisely what each is doing along the way.
We apply ethos, pathos and logos.
We love complex and daunting challenges.
We think about the trees, but never forget the forest.
We believe in the legal system, and trust in our skills and experience.
We emphasize responsiveness.
We embrace pragmatism and speak plainly.
We are passionate about culture.
We inspire resolutions, and earn long relationships.
We measure our success by your results.
We support entrepreneurship.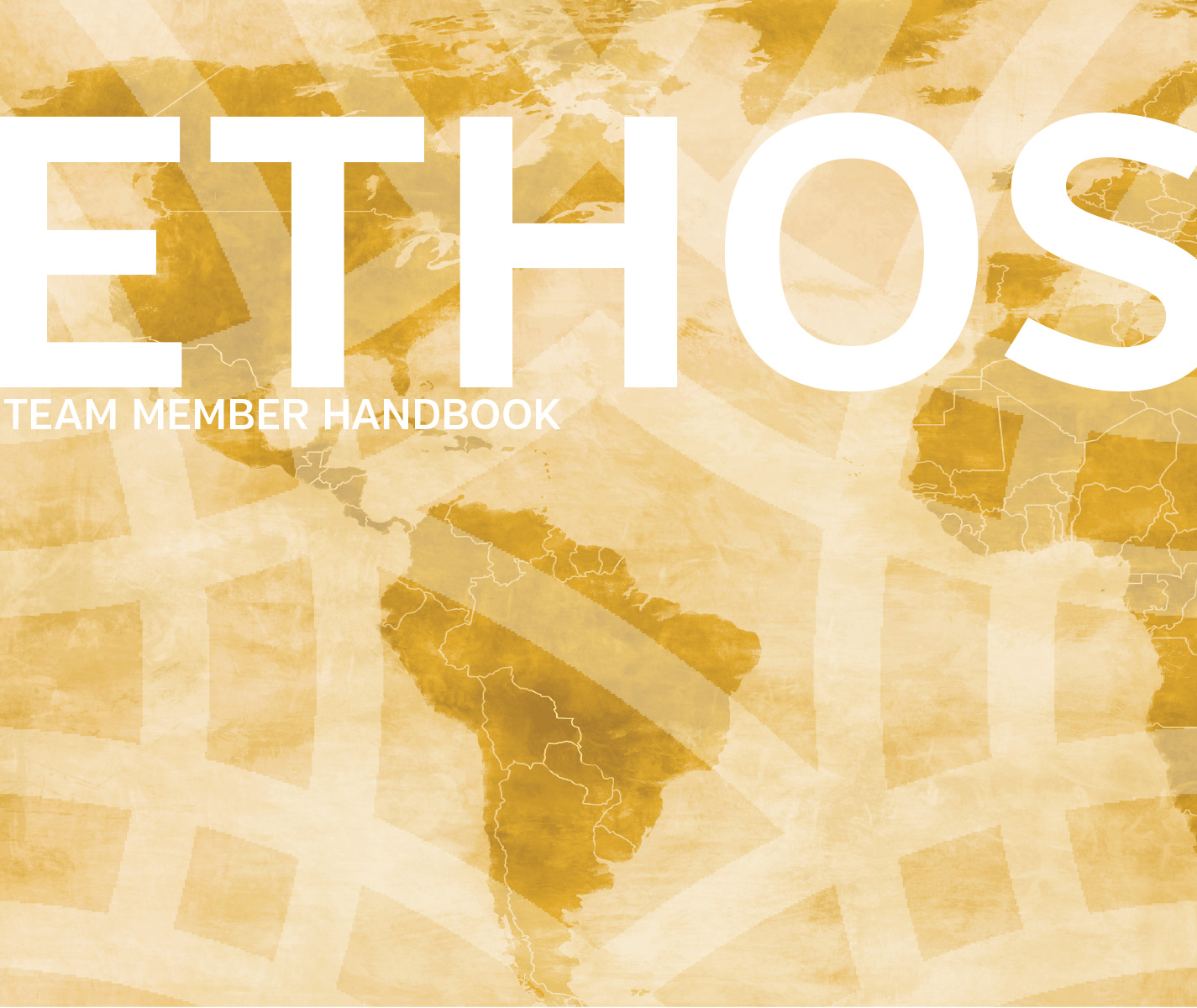 At Stokes Wagner we pride ourselves in following the very advice we give our clients. Ethos is our handbook and it represents our vision and beliefs as an employer. As a firm we are advocates of a personal one-on-one contractual relationship with our employees as well as providing competitive pay and benefits.
Health benefits are with Cigna. This link leads to the machine-readable files that are made available in response to the federal Transparency in Coverage Rule and includes negotiated service rates and out-of-network allowed amounts between health plans and healthcare providers. The machine-readable files are formatted to allow researchers, regulators, and application developers to more easily access and analyze data.