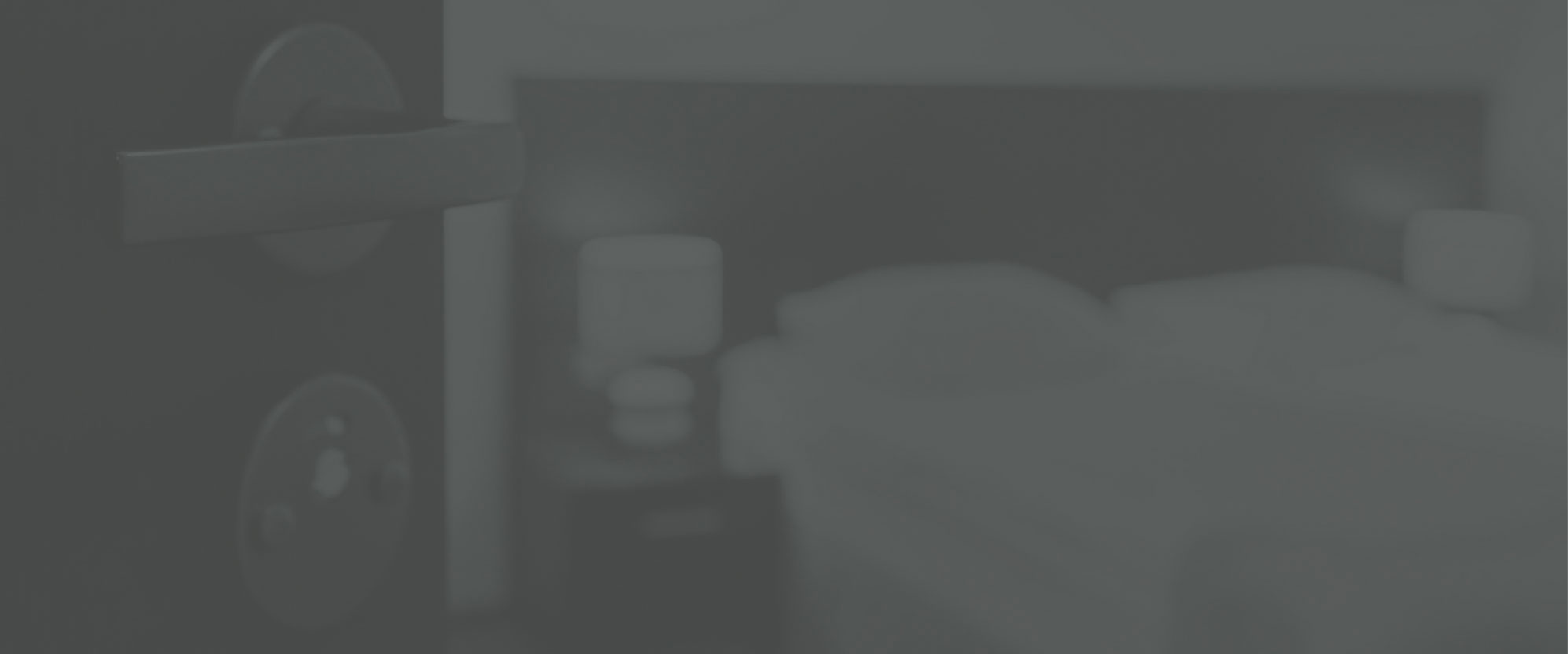 Stokes Wagner's San Diego's office is seeking a Legal Secretary with a passion for people and a desire to work as part of a strong team. Stokes Wagner is a premier litigation boutique law firm dedicated to advocating for hospitality clients around the country. Our clients stop at nothing to provide five-star service to their guests, and we take the same approach to the practice of law. The ideal candidate is someone who is a team player with excellent communication and people skills who will thrive in a fast-paced and diverse working environment and is capable of providing high-quality work and results.
Competitive benefits and compensation!
Duties & Responsibilities:
Provide admin support (answering phones, email maintenance, copying & scanning documents, coordinate travel arrangements, etc.)
Prepare correspondence, memoranda, and other legal documents.
Calendar deadlines related to discovery, pleadings, court-mandated hearings, etc.
Proofread completed documents thoroughly to check for errors in grammar, spelling, punctuation, and formatting.
Handle submission and tracking of attorney expenses.
Requirements:
3+ years of experience.
Strong analytical, writing, and verbal skills.
Strong understanding of Federal, State, and Local court rules and procedures.
Knowledge, Skills & Abilities:
Loves the Human Race.
Impeccable work ethic.
Ability to manage and prioritize multiple projects.
Ability to identify and resolve problems quickly.
Ability to work both individually and as part of a team.
Preferred, but not required:
Are you ready to explore the world of hospitality law with us? Send your cover letter and resume to hiring@stokeswagner.com. Resumes submitted without a cover letter will not be considered. We look forward to getting back to you!